Phone Systems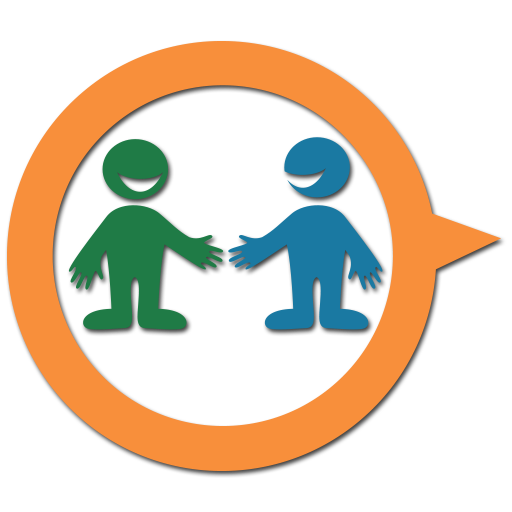 COMPARE Free Rate Quotes
for Phone Systems!
Need Help with a quote? Call 1.888.994.0681
---
1: Submit One Quick Form
2: Compare Multiple Offers
3: Make Informed Decisions Saving Time & Money
Analog and Digital Technology - Handling of Large Call Volume - Meet the Needs of Today and Tomorrow - Compare Cost and Services Today
---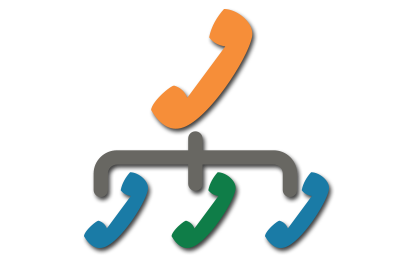 Understanding
Phone Systems.
A telephone system, in short, is a network of interconnected phones that consists of two or more lines functioning as one unit. Phone systems are most often used in a business environment and are intended to allow a business entity to reach multiple people from the same place all at the same time. A phone system is different than using a phone with many lines connected to it because in a phone system all the lines are accessible from all of the phones within the system at all times.
---
Phone System Options
Telecom Options
---